This article on Scheduling, Task management and Notes Taking Android Apps for Software Consultants and Business Users is a part of Android Apps for Software Consultants Series
There are numerous Apps available to handle Scheduling and Task Management. Here we can see few items that are really helpful in day to day activities
1. Google Calendar
Although every Android Mobile (except for Nexus series) is pre-loaded with manufacturer specific Calendar App, Google Calendar is the best alternative for the default calendar. This is light weight with pleasant look and feel and also has the capability to sync with non-Google calendars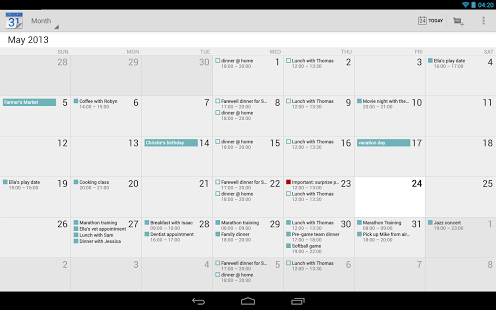 2. Time Recording – Timesheet
A must have app for everyone who works and bills on hourly basis. Watch the help video before using the App to learn the hidden features and capabilities of the App.
3. Any.do
On the go task management App. Primarily I use it to schedule missed calls as this App has the capability to convert missed calls to Tasks.
4. DGT GTD & Task List
Although this App is still in Alpha stage for more than 2 years, I prefer this App as this is one of the best App to sync your tasks with toodledo website.
5. Google Keep
An easy and simple way to take notes and maintain lists and check lists with sync option between your phone and web. You can access your notes online at https://drive.google.com/keep/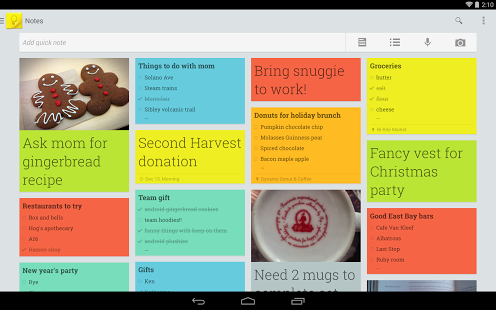 6. Smooth Calendar
Smooth Calendar is a Widget App for any calendar app installed in your Android Device. A light weight and simple widget to show your calendar events in one place.
7. Ever Note
Best Notes taking App with Synchronization options for Desktop, Web and Mobile App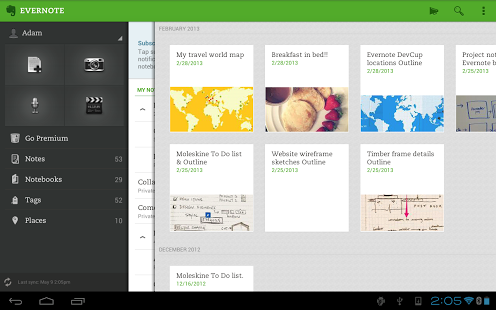 8. Mobisle Notes
Simple and light weight Notes taking Application with elegant design
9. Simple Mind Free mind mapping
The best mind mapping application after the demises of Thinking Pro mind mapping app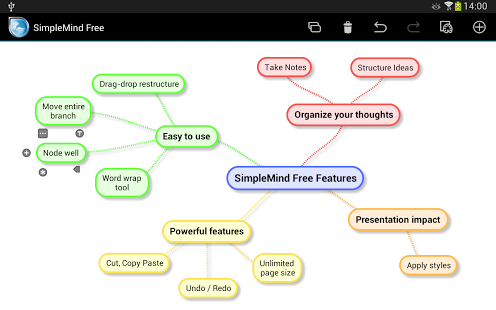 10. Papyrus – Natural Note Taking
Best Free Hand writing / Notes taking App for Android Devices that supports stylus/pen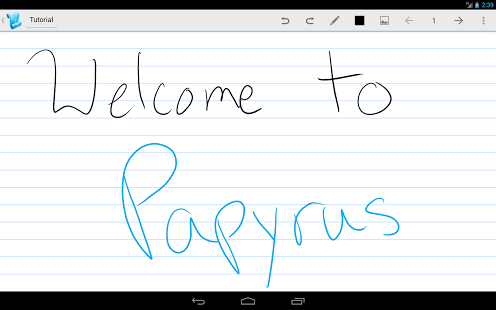 Checkout the other articles in this series on Android Apps for Software Consultants here