This article on Must have best Android communication Apps for Software Consultants and Business Users is a part of Apps for Software Consultants Series. Most of the Apps listed in this article won't require any explanations or descriptions about them as these Apps are mobile version of their highly popular Desktop Counter Parts
1. Skype
Must have app for Audio, Video and text communication. Although it have got some glitches on Voice Calls in recent versions, still this is one of the best.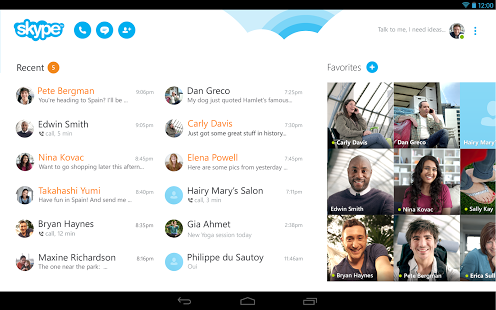 2. Vonage
Phone Calls within Vonage Users are Free. Very low rates to call US and Canada Numbers. Voice call quality have improved a lot in recent times.
While you are on a Vonage call, if you receive a normal incoming phone call then the Vonage Call gets disconnected. This is one of the problem I frequently encounter during calls. I am not sure whether this issue is associated with the Phone or Vonage App.
3. Join Me
Mobile client of Join. Me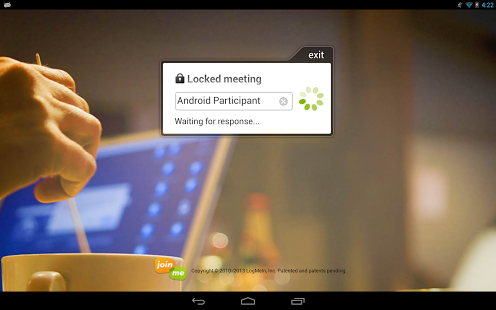 4. Web Ex
Mobile client App for Web Ex with voice and video capabilities.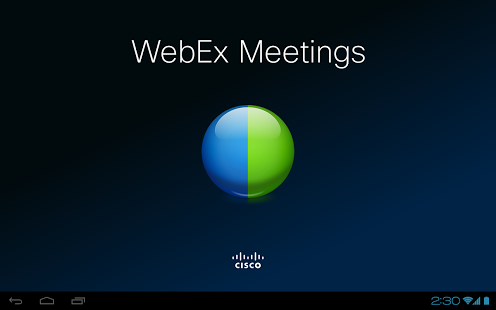 5. Lync 2013
Mobile version of Lync. Works with both Office 365 and On-Premises deployments. Lync client requires mobile access enabled for your Corp Account. You can check out this article to know how to configure Lync in Android Devices http://www.ashokraja.me/post/Microsoft-Lync-2013-for-Android-Smart-phones-and-Tablets.aspx