This article on Best and Must Have Productive Android Apps for Software Consultants and Business Users is a part of Android Apps for Software Consultants Series
1. King Soft Office
The best Microsoft Office Document Editor and PDF viewer for Android devices that comes for free. It's better than almost all the commercially available applications intended for the same purpose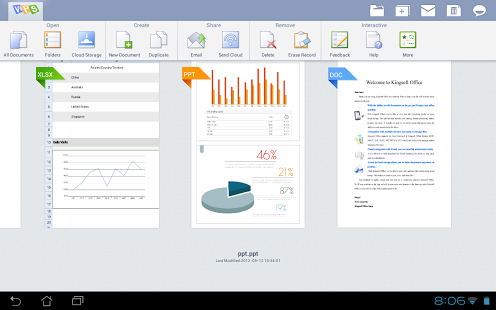 2. File Manager
Simple and best File Manager for Android with support for FTP, LAN, WebDav and cloud storage locations like Drop Box, Google Drive, Sky drive etc.
3. DocuSign – Sign & Send Docs
Sign the document without printing it with DocuSign. Must be handy in emergency situation where you are not able to access any printer.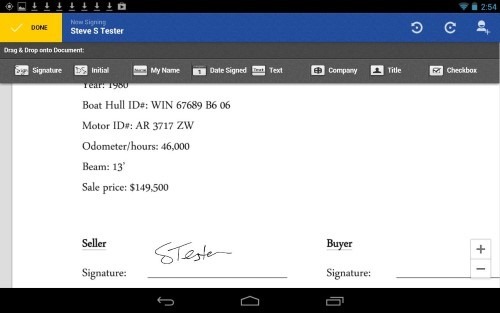 4. QR Droid
Bar Code, QR Code scanner and Creator App for Android with over million downloads comes Ad-free and cost-free
5. Swype Keyboard
Once you have learned the techniques of using Swype keyboard then you won't use any other keyboard. Although it's word prediction is not up to SwiftKey Keyboard, I prefer Swype than Swift Keyboard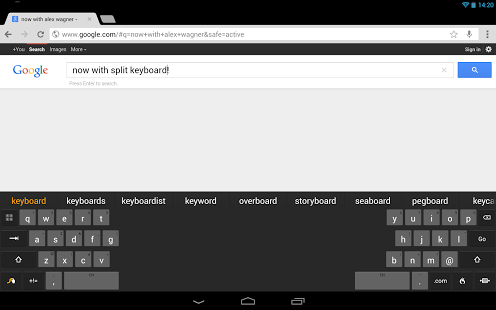 6. Cam Scanner -Phone PDF Creator
Scan any document into pdf with this App. Pro version is also available which removes the watermark from the scanned document. Pro version is monthly subscription based which may not be worth the money for everyone.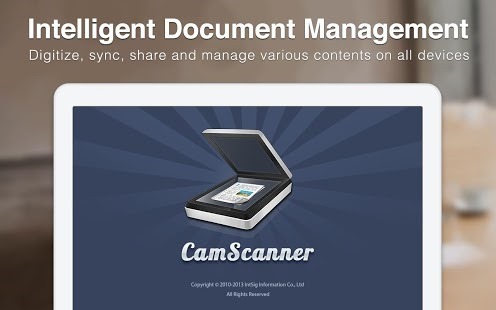 7. Google Drive
Cloud Storage option from Google with integrated support for Google Quick Office to view and edit document directly from Google Drive and print document via Google Cloud Print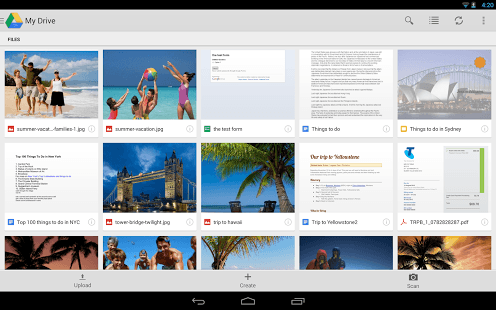 8. Dropbox
A must have cloud based file repository for everyone. Almost all the app developers have started providing drop box as the default backup choice for Application Data. It's a must have to back up your device data.
9. Sky Drive
Mobile version of Microsoft's Sky Drive with 7 GB of free storage for Syncing your documents and files across devices
10. Air Droid – Best Device Manager
Take control of Android Device from your PC with this App. This is not a remote desktop app to view your Android Device's Screen, but it allows you to manage your file system of your device without physically connecting to your PC. It also allows to send and receive SMS from your PC and also has in built desktop notification for new SMS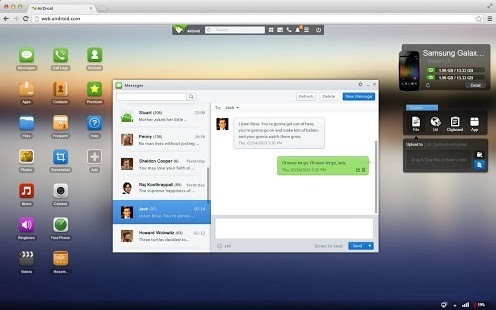 Checkout the other articles in this series on Android Apps for Software Consultants here