Side loading in Android is the terminology used to installing non market Apps in an Android Phone. Unlike iPhone or iPad, Android allows you to install Apps that are not available in Google Play Store also.
The options to install or side loading a non market Android apps are disabled by default in all Android Phones. To enable installation of not market Android Apps , follow the bellow steps in your Android phone
1. Open "Settings" App
2. Navigate to "Security"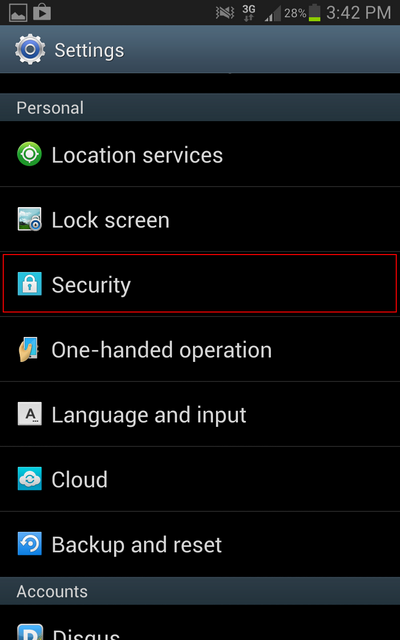 3. Select "Unknown sources"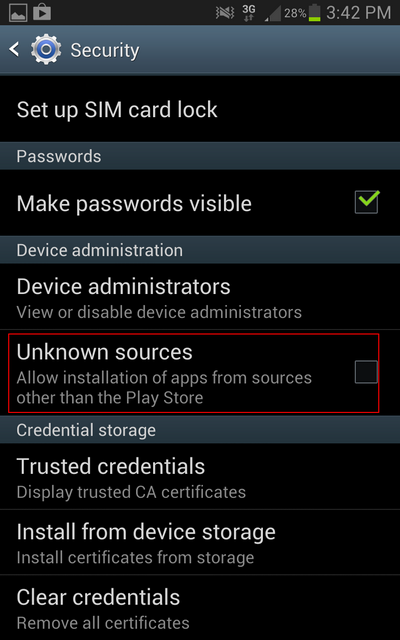 4. This show a warning message , Select "OK"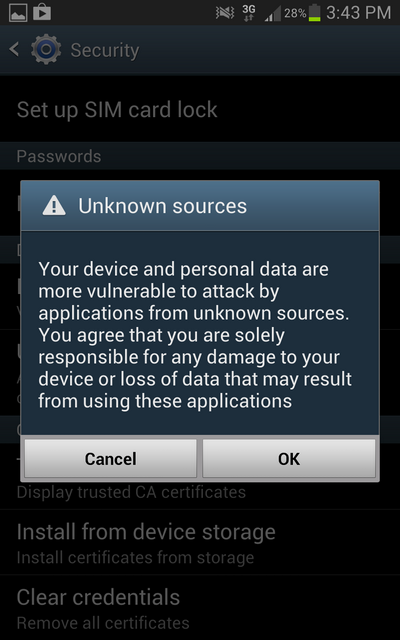 5. Now you mobile would be ready to install Apps from non-market sources
Note: It's not advisable to install apps from unknown sources. That's the reason this option is disabled by default. Take at most care before installing these kind of Apps. Unless and until you trust the publisher, do not install Apps from non-market sources.
Once you have enabled this option, the easiest way to install an apk (Android Installation File) is to send the apk as attachment to your Gmail account which is associated with your Android Mobile. Selecting the Attachment in your device's gmail , downloads the apk and installation starts automatically.