Finally Apple have decided to open some of its controlled features and have let to use custom keyboards for iPhone and iPad in IOS 8. Because of this move now you can have your favourite swype keyboard in iPhone
As a heavy user of swype keyboard in Android world, I always felt iPhone keyboard as an outdated piece of junk. After upgrade to IOS 8 (never thought that I would upgrade on first day, does it mean that I am becoming a fan of Apple ?! ) , First thing I searched in AppStore was the swype keyboard . To my surprise it was there and downloaded it and immediately changed my keyboard to swype.
For the time being there is no free or trial version available, the only available version is a paid app for $0.99 . You won't mind paying that amount if you know are already comfortable in using swype.
Note: Swype is not free for iPhone. It's a paid app and can be downloaded from App store
here
Follow the below steps to install Swype keyboard in iPhone
1. Search for "Swype" in App Store
2. Buy the App from App Store. Ensure that it's from "Nuance Communications"
3. After installation, Open Settings and follow the below sequence of configuration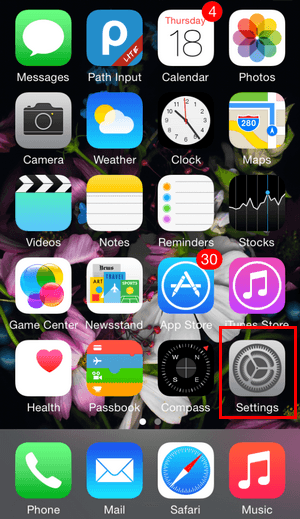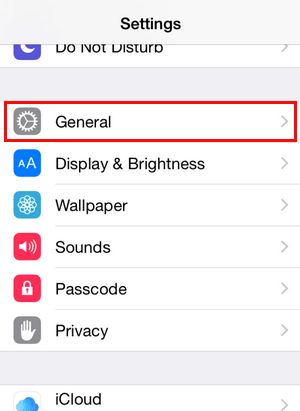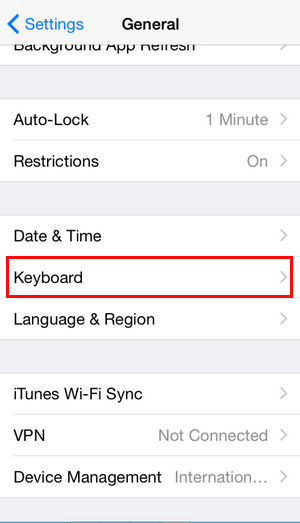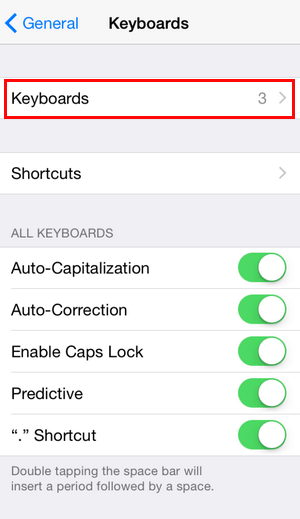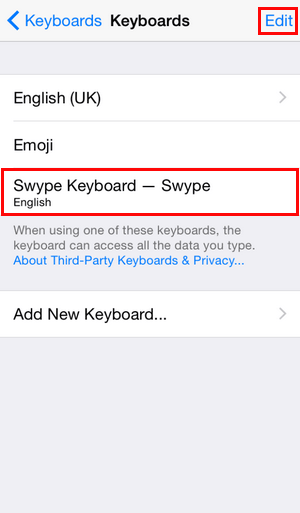 Edit the sequence and move Swype to top in the list of keyboards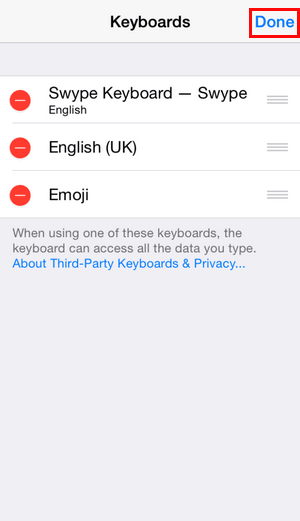 4. If you have not performed the last step, then you have to manually choose Swype from available keyboards by pressing the "Globe" key in keyboard.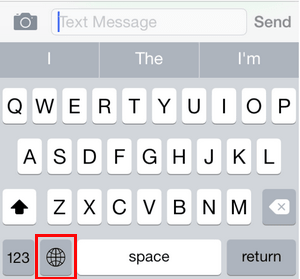 Keyboard layout changed to Swype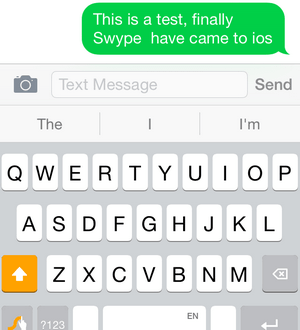 That's is it. Now you have got the real swipe power and go ahead swyping 🙂